22nd Bomb Squadron
CBI
Major Robert Puckett - Commanding Officer - 22nd Bomb Squadron (top , left)
Major Gordon Berg - Pilot and Operations Officer (top , middle)
T/Sgt. Walter Brown - aerial photographer/ gunner ( top , right)Walter was lost over the Bay of Bengal.
1st / Sgt . Tom Pratt - aerial photographer/gunner and Squadron First Sergeant (bottom , left)
Search in progress for ID on other men .

Bay of Bengal - before >>>>>>>>>>>>>> After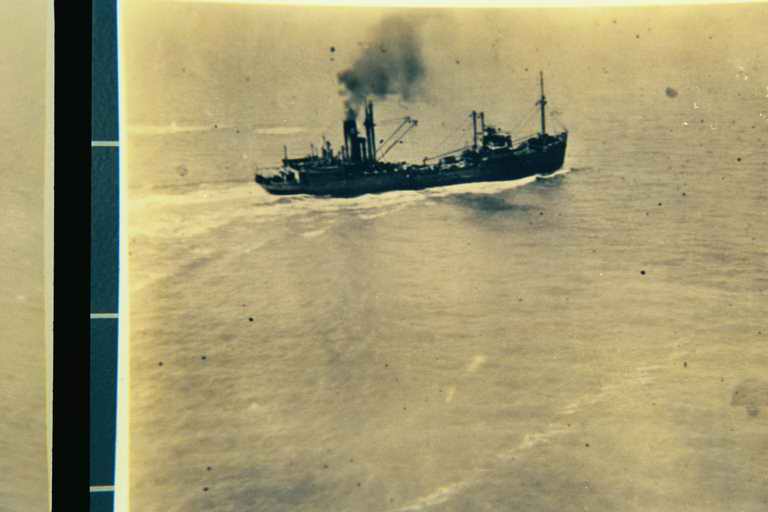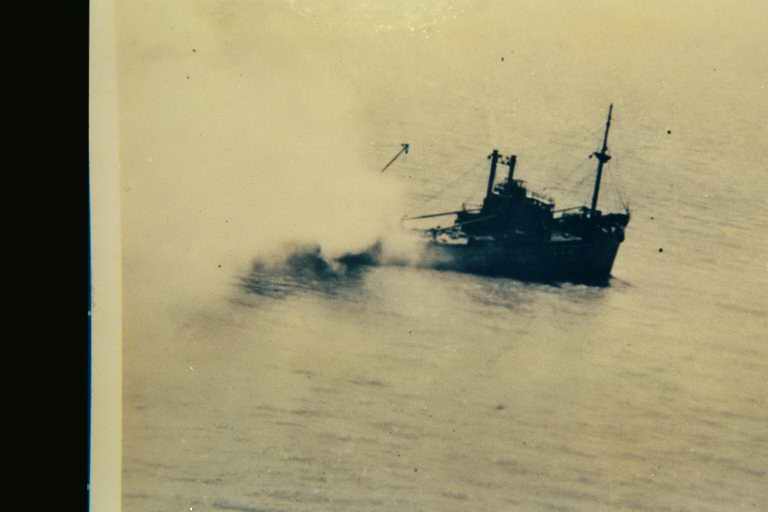 Next two pictures are Chiang Mai, Thailand under attack from 22nd , small puffs of smoke on runway are hand held bombs dad threw out the side of the B-25. Large smoke is from burning Japanese aircraft .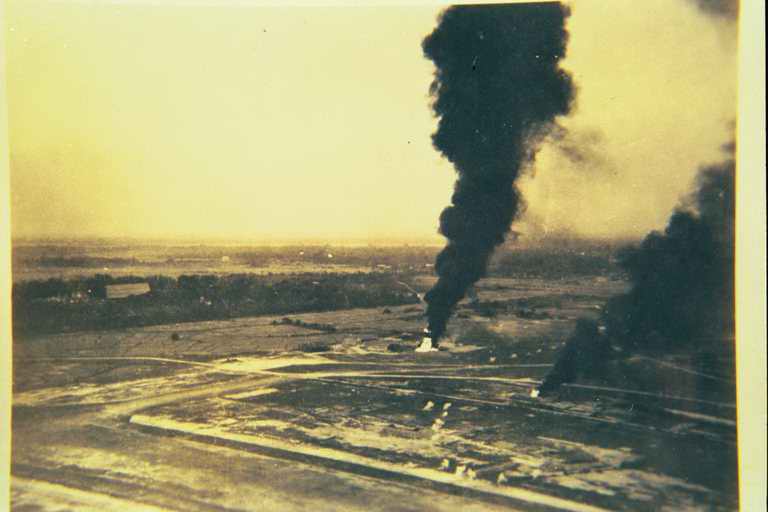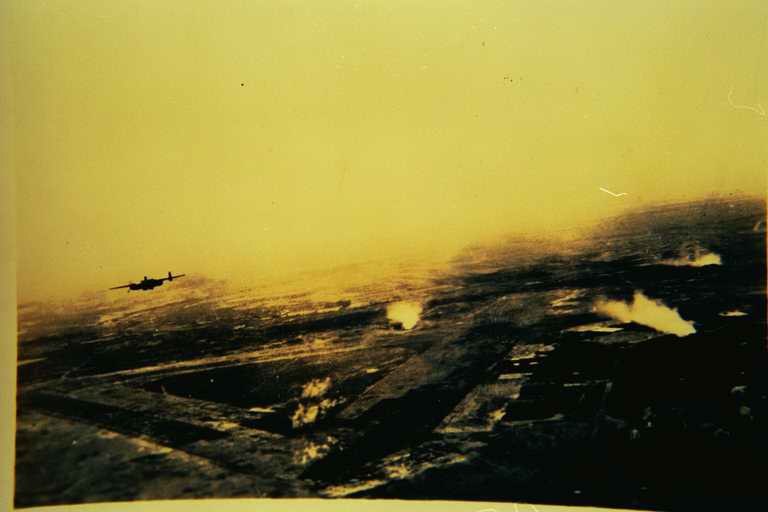 Below is a bomb run along the China coast - Hainan Island.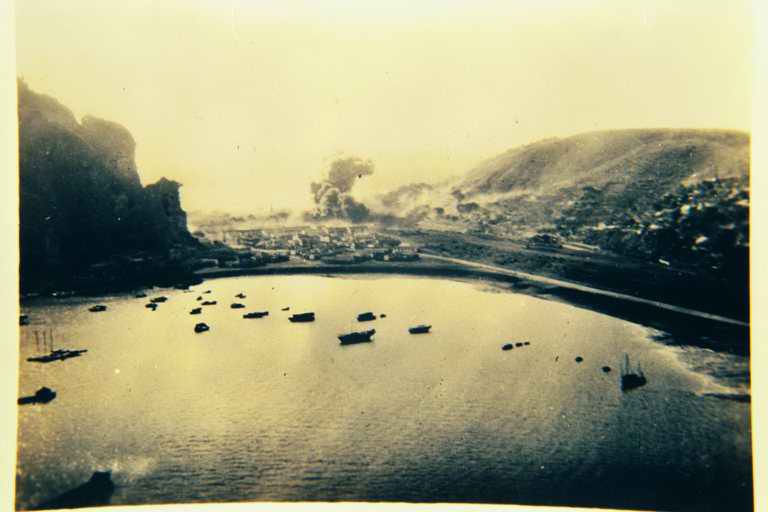 ---

:WOODY CAMPBELL
DAD'S PILOT
Thanks Woody for bringing
dad home safe and sound on
all those missions.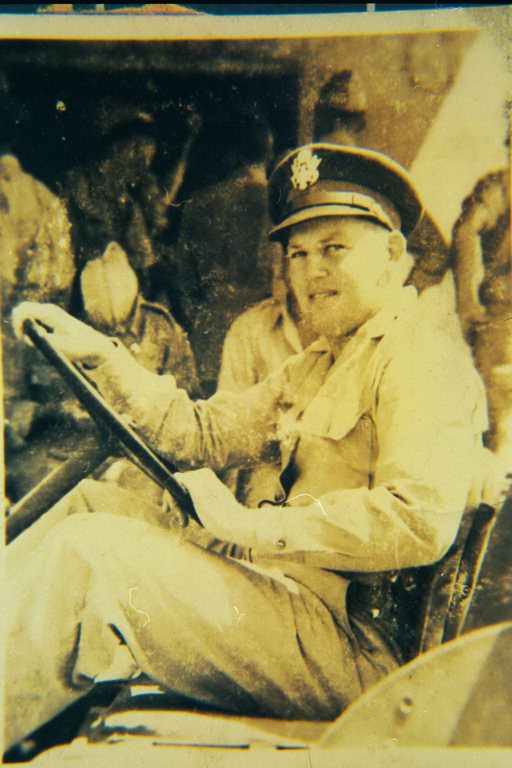 Ballard , Smitty and Art -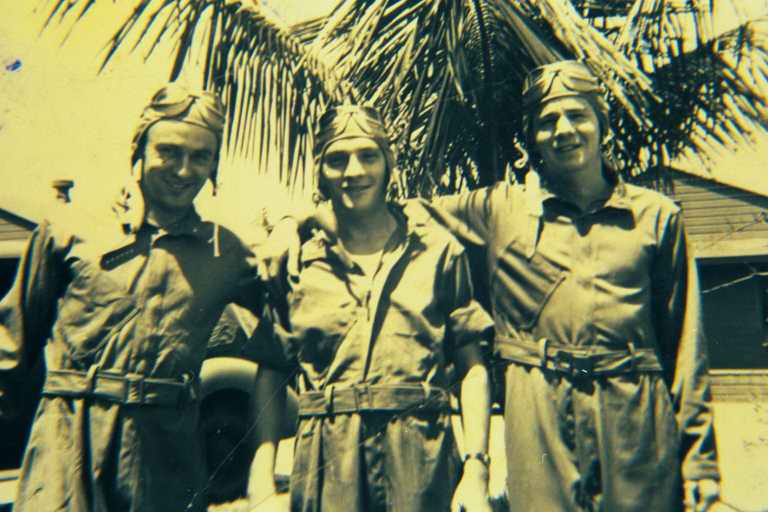 ---
Previous
Next