Dad's Pictures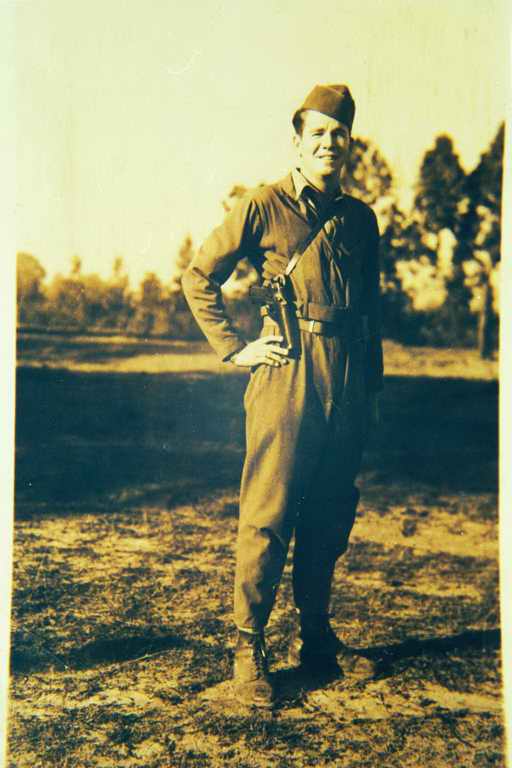 ARTHUR E. DEWALT - Pennsylvania - June 1942 - going to war
---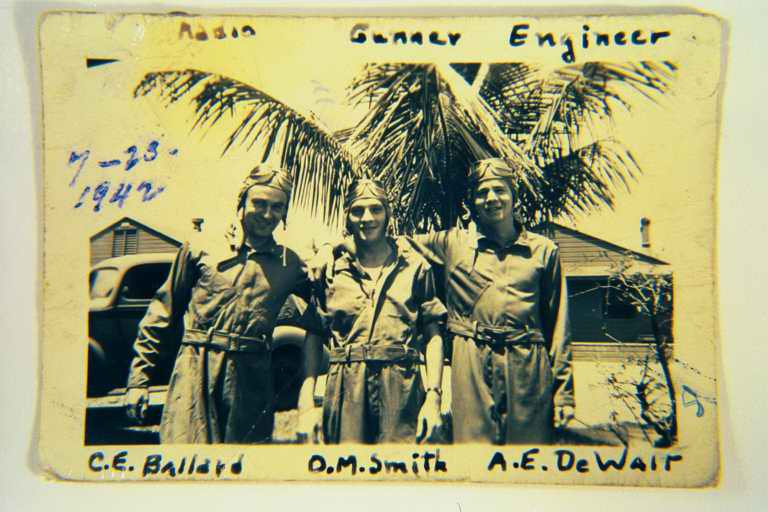 Morrison Field , Florida - July 1942 - training
---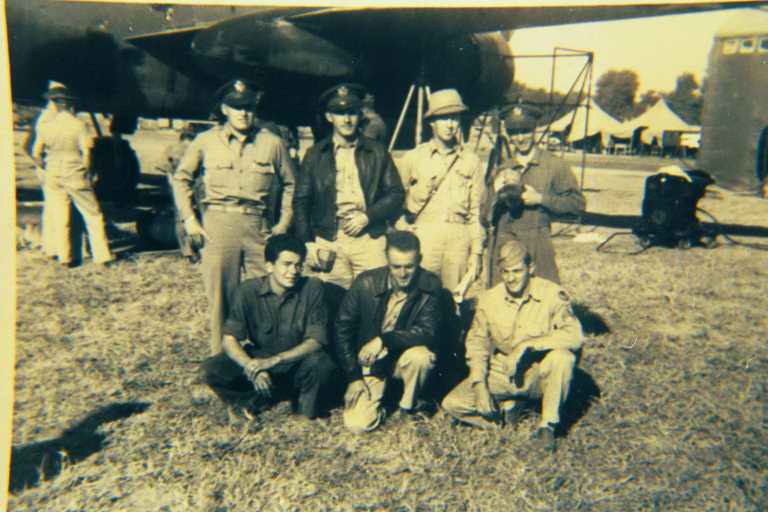 - top left to bottom right-
Pilot - Woody Campbell / Co-pilot - Lt. Thomas / Navigator - Lt. Carlin / Bombadier - Lt. Greenstein (with mascot "Doris" the monkey)
Engineer/gunner - Sgt. DeWalt / Radio - Sgt. Ballard / Gunner and famous prankster - Sgt. Smith ( Smitty became a traveling preacher ! go figure)
Max Greenstein didnt' make it back. He was shot down over Kurmitola along with
Lemich, Weaver, Danfield and Watkins - Sept 10th 1943. We won't forget them.
---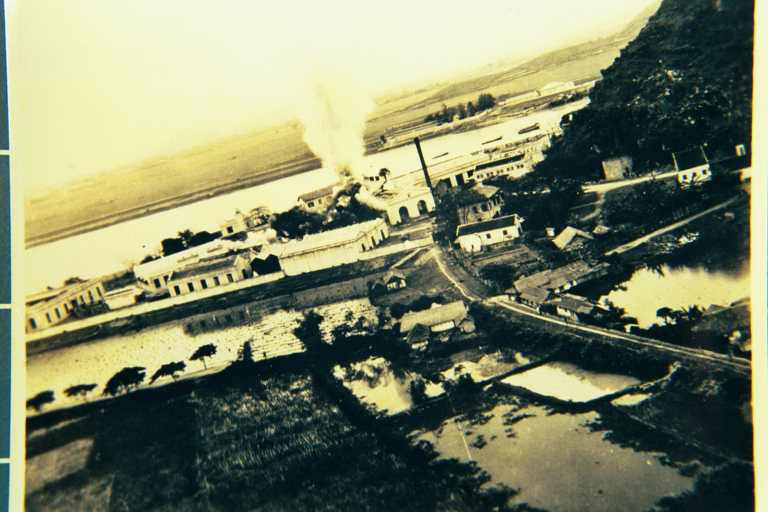 French Indochina - bombing Jap rubber plant.
---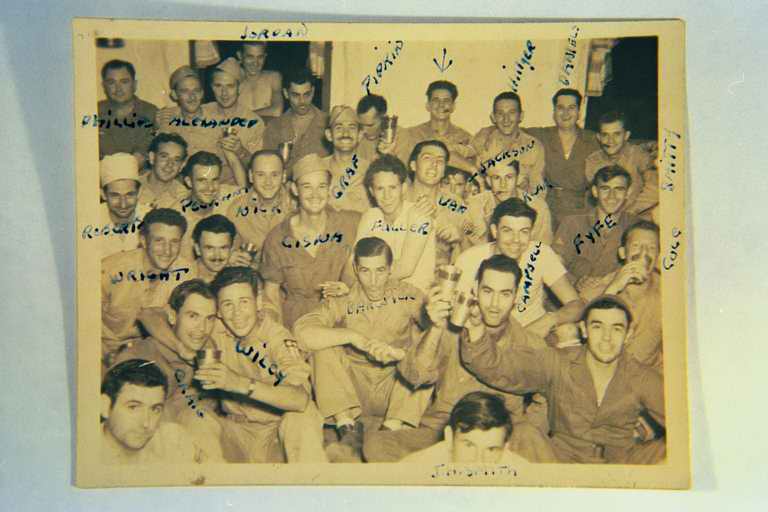 Chakulia , INDIA - NCO Club - Christmas 1942 - CHEERS!!!
(arrow in back points to dad)
---
Dad said that war stinks -you lose your friends and the bombs he dropped had no names on them ,they didn't just drop on the enemy - he knew women and children were in the target areas and it truly stayed with him - because he had a kind heart. Father learned life long lessons with his comrades of the 22nd , lessons on battle and the heart. The bond between men at war is deep and true, and forever.
---
Check picture below for - man running in rice paddy and 3 bombs in air - smoke in background is from exploding cars. French Indochina
HOME